PCB Reverse Engineering Services
We can perform PCB reverse engineering on almost any PCB layout. This can be very useful in troubleshooting, software development, and setting up a new PCB manufacturing line.
what is
PCB reverse engineering?
PCB reverse engineering (sometimes called PCB extraction or PCB slicing) is the process of taking a physical board and reverse-engineering its components to learn about how it was made. It is commonly used to study the design and construction of a PCB so that it can be improved or debugged.
Our
PCB reverse engineering services
our PCB design and debugging engineers will guarantee to make 100% accurate schematic diagrams and perfect prototypes for you.
All Service of Reverse PCB
Reverse engineering
pros and cons
PCB prototyping boards are different types of PCBs designed for testing and evaluation. These prototypes can be used to evaluate the performance of your design prior to starting mass production or assembly. PCB Prototype Boards include:
how to
reverse engineer a circuit board?
There are three main components of a circuit board: the substrate (mostly plastic), the circuit components, and the interconnects. The substrate contains all the holes and electrical connections for the circuit board and may have very little to do with the circuit. The circuit components are the components of the board that have a specific function, such as a microcontroller. Finally, the interconnects are the connections between every component on the board that allows the circuit to function. Once you know the components, it's easy to reverse engineer a circuit board.
Step1: Take Pictures of the Circuit Board
Step2: Trace Components
Step3: Construct PCB Layout
Step4: Create PCB Schematics
Step5: Assemble the Circuit Board
Step1: Take Pictures of the Circuit Board
This may seem basic, but it's something that a lot of reverse engineers don't do. First of all, it may seem unimportant, but it's actually very important. If you don't take pictures of the board, you won't be able to reverse engineer it. All you'll have is samples of the board, and then you'll have to try to piece everything together yourself. Taking pictures of the board is essential for reverse engineering, so make sure you do it.

Step2: Trace Components
Step3: Construct PCB Layout
Step4: Create PCB Schematics
Step5: Assemble the Circuit Board
PCB Reverse Engineering
Cost
PCB Reverse Engineering costs are dependent on a variety of factors, such as complexity of the design, circuit characteristics, scope of the project, workload, etc. Unless the input data at the time of quotation is imperfect, or major engineering changes result in significantly longer delivery times, our quotations are fixed of. Here is a detailed breakdown of what costs you and how much it will cost you.
pcb reverse engineering
companies in china
It is essential to find out which company is best at reverse engineering PCBs. A good company will have the equipment and facilities needed to reverse engineer PCBs. It will have the right software and hardware. It will have the people and experience needed to successfully reverse engineer PCBs. Based on our experience, these are the most experienced PCB reverse engineering service providers in China: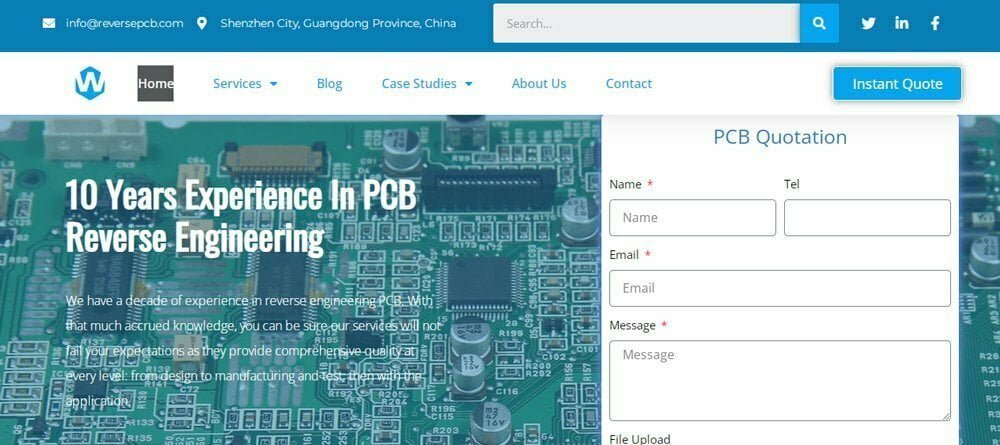 Founded in 2008, Well Done has rich experience in reverse engineering PCB. In addtional, they also offer Full PCB Services.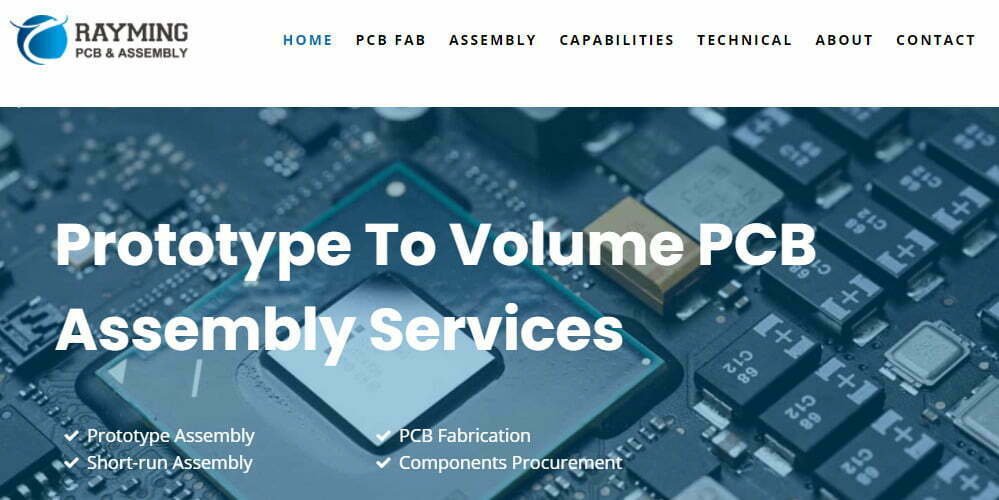 RауMing Tесhnоlоgу wаѕ established in 2005. They specialize in high-ԛuаlitу PCB Fаbriсаtiоn, PCB Assembly and Cоmроnеntѕ Sоurсing ѕеrviсеѕ.
How to
Order Prototype PCB Board

from Well Done?
Submit Requirement
Submit your requirement details of pcb assembly on the form, upload your files is available. And we'll reply to you within 24 hours.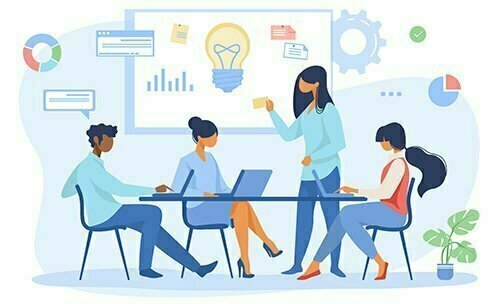 Confirm PCB Project
Our expert will contact you for the project details, reply to you with a quotation, and confirm the order after recieving your payment.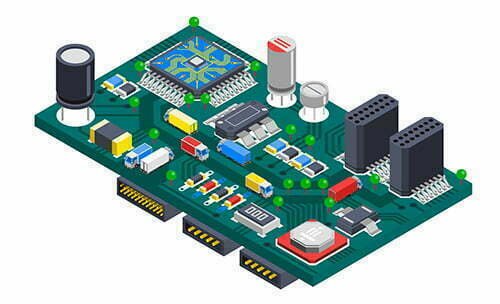 Sample Prototype
The sample will be arranged to produce as you expect within 1 day, then we confirm with you the appearance and function.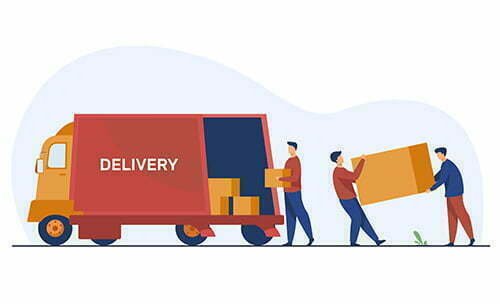 Delivery Goods
Lead time: At last, your sample w'll be finally shipped to you within 7-15 days. It'll depends the shipping way you choose.
Our customers are primarily located in the North American, European and Asian continents. As a PCB assembly company, we have been doing business with our clients for more than 15 years. Our high-quality PCBs can be manufactured according to customer's design or specifications of their own choice, as per industry standards and quality norms approved by IPC A 004 – 93: 2006.
explore more about reverse engineering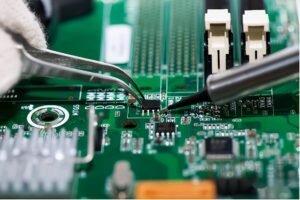 An experienced PCB reverse engineering company will help you get the job done and they can provide the results you need in a very short
Read More »
Recently, our company has carried out reverse development and propotype of a micro-type inkjet printer. The main work content: PCB design of the core circuit
Read More »
Are you new to reverse engineering PCBs and wondering how exactly it is done? Do you want to learn some new tricks in your design
Read More »
Email: info@reversepcb.com
Room 901, Block B, Building 21, China Hisense Innovation Industry City, No. 11, Ganli 2nd Road, Gankeng Community, Jihua Street, Longgang District, Shenzhen City, Guangdong Province, China
MON-FRI 09:00 - 19:00, SAT-SUN 10:00 - 14:00