Surface Mount Technology (SMT)
Well Done provides various of surface mount technology service like (SMT processing), patch processing, SMT patch processing, automatic plug-in (AIM), and various types of circuit boards.
what is
surface mount technology?
Surface mount technology (SMT) is a electronic assembly process of mounting leadless or short lead surface mount components (SMC/SMD) on the surface of a printed circuit board (PCB) or on the surface of other substrates, and then soldering and assembling by reflow soldering or dip soldering.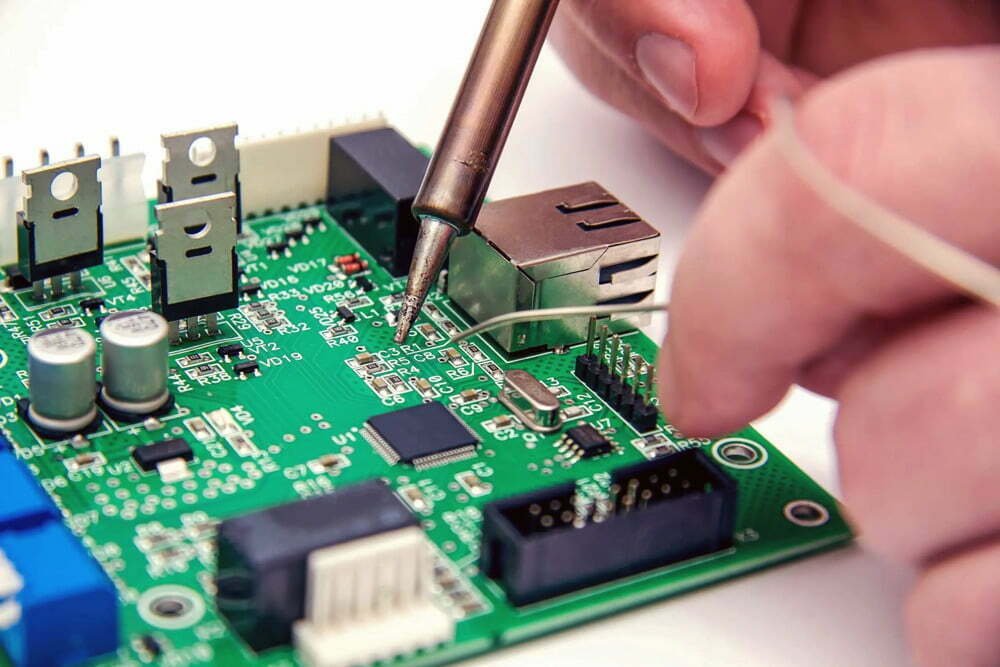 types

of surface mount technology
our PCB design and debugging engineers will guarantee to make 100% accurate schematic diagrams and perfect prototypes for you.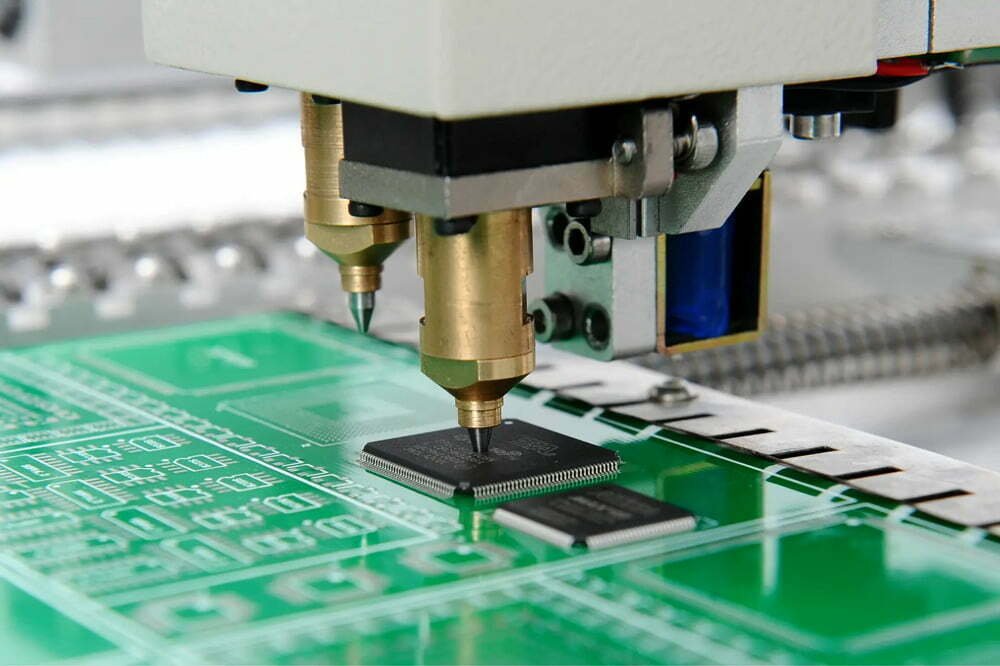 Sort by size
There are 3 main types of surface mount technology: small-outline package (SOP), surface-mount device (SMD) and ball grid array (BGA). The first two are smaller form factor components, while the last is larger. The size of your component will determine which type of surface mount technology it uses.
Sort by process
Through-hole technology, and Soldering Techniques and Tape-out technology. Through-hole technology uses sockets and mating pins to mechanically attach components to circuit boards. Tape-out technology uses adhesive tapes instead of sockets to attach components to circuit boards.
surface mount technology applications
Surface Mount Technology
pros and cons
There are many benefits of surface mount technology, but the disadvantages are also obviously as below. 
surface mount technology
process flow
Under normal circumstances, the electronic products we use are designed by pcb plus various capacitors, resistors and other electronic components according to the designed circuit diagram, so different electrical appliances require various smt processes to process. The following is our SMT process flow:
We offer a wide range of services to help your business grow. These include consulting, design, engineering, manufacturing, and surface mount technology assembly.
Our team of experts has extensive experience in SMT and can help you select the right solutions for your specific needs. We work closely with our customers to understand their needs and offer solutions that will increase productivity and profitability.
surface mount technology
companies in china
It is essential to find out which company is best at SMT. A good company will have the equipment and facilities needed to do surface mount technology. It will have the right software and hardware.  Based on our experience, these are the most experienced surface mount technology service providers in China: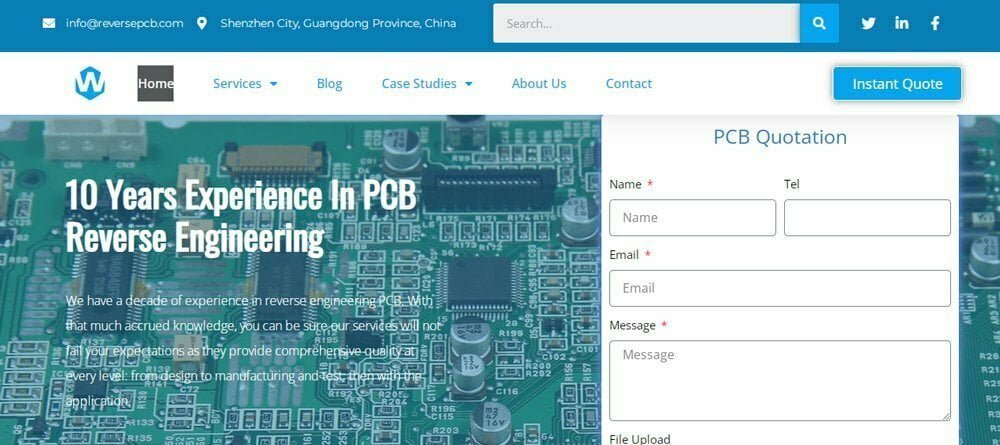 Founded in 2008, Well Done has rich experience in reverse engineering PCB. In addtional, they also offer Full PCB Services.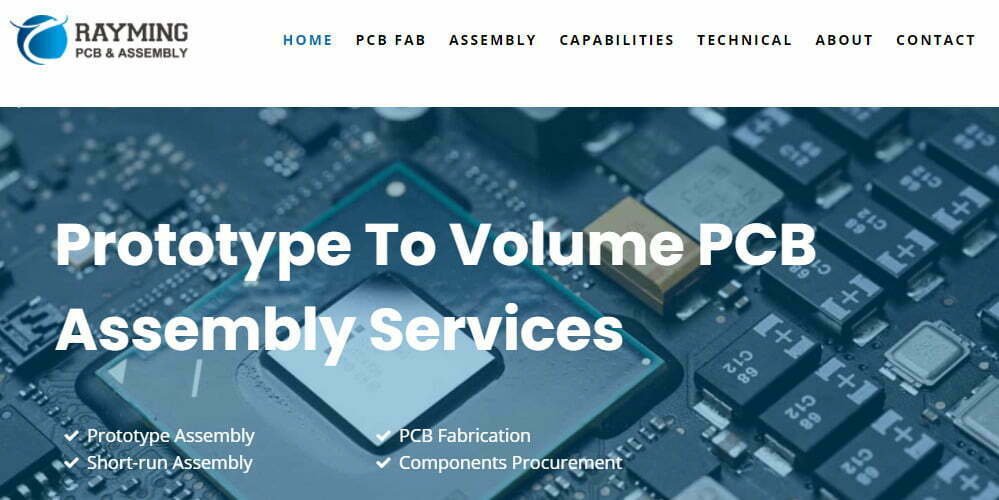 RауMing Tесhnоlоgу wаѕ established in 2005. They specialize in high-ԛuаlitу PCB Fаbriсаtiоn, PCB Assembly and Cоmроnеntѕ Sоurсing ѕеrviсеѕ.
How to
Order SMT

from Well Done?
Submit Requirement
Submit your requirement details of pcb assembly on the form, upload your files is available. And we'll reply to you within 24 hours.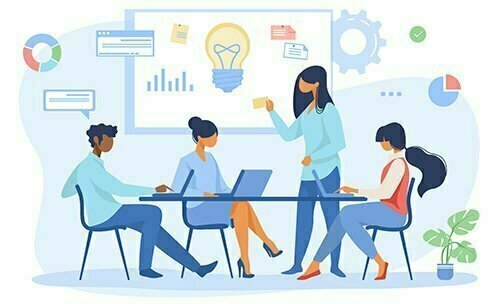 Confirm PCB Project
Our expert will contact you for the project details, reply to you with a quotation, and confirm the order after recieving your payment.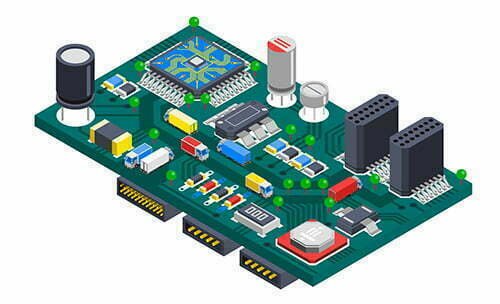 Sample Prototype
The sample will be arranged to produce as you expect within 1 day, then we confirm with you the appearance and function.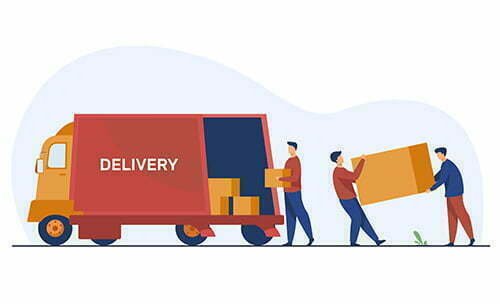 Delivery Goods
Lead time: At last, your sample w'll be finally shipped to you within 7-15 days. It'll depends the shipping way you choose.
Our customers are primarily located in the North American, European and Asian continents. As a PCB assembly company, we have been doing business with our clients for more than 15 years. Our high-quality PCBs can be manufactured according to customer's design or specifications of their own choice, as per industry standards and quality norms approved by IPC A 004 – 93: 2006.
explore more about Surface mount technology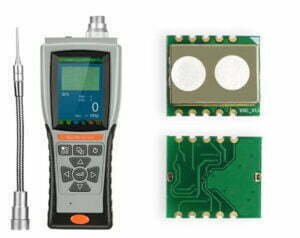 The volatile organic compound sensor measures the amount of VOCs in a space. It is an important tool for indoor air quality (IAQ) monitoring because
Read More »
What is a Cold Solder Joint? Cold solder joints are one of the most common problems with electronics manufacturing. They happen when two metal surfaces
Read More »
Solder mask and copper PCBs are both common manufacturing processes. A solder mask is a technique used to keep copper traces from oxidizing. The process
Read More »
Email: info@reversepcb.com
Room 901, Block B, Building 21, China Hisense Innovation Industry City, No. 11, Ganli 2nd Road, Gankeng Community, Jihua Street, Longgang District, Shenzhen City, Guangdong Province, China
MON-FRI 09:00 - 19:00, SAT-SUN 10:00 - 14:00