PCB Prototyping Service
We offer professional pcb prototyping service at low prices and quick turn times. Regardless of whether you're just starting your electronic device idea off with some basic sketches or have already created several prototypes before finally deciding on one, we would love to help make it happen!
PCB prototyping is a way to make your product without the need for expensive manufacturing processes. This will give you plenty of opportunities to test different features before mass production begins which could result in lower costs down the road.
Our
PCB Prototyping Services
PCB prototyping service is the first step to manufacturing PCBs. It helps to speed up the design process for any product or device before it is mass-produced and/or sold on the market, in order to ensure that all engineering specifications are met. This can save time, money, and frustration when it comes down to ordering boards without having any idea of what they'll look like or how much it'll cost you until after a few rounds of revisions are made.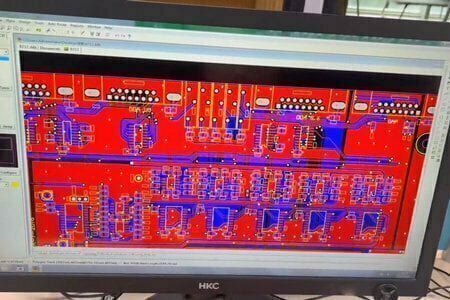 PCB Design Process
The design process begins with a PCB layout. From there, we will specify what components are going to be used on the circuit board and how we placed them on the individual layers of it.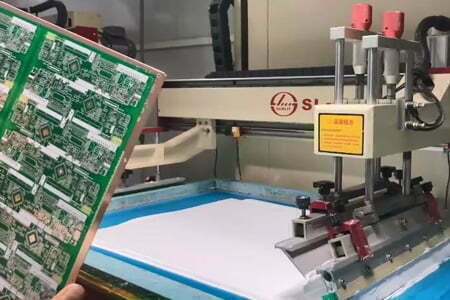 PCB Fast Prototyping
This allows customers who wish to prototype their designs or test new technologies saving time and cost associated with prototypes that have been tested fully at various stages along the way.
PCB Prototype Production
PCB prototypes are manufactured by printing the circuits on a rigid substrate such as FR-4. In order to print circuitry, it is necessary first to model or scan an object with your CAD software and then extract the individual layers.
Laser PCB Prototyping
Cutting through conductive tracks in desired locations using drills or lasers, etching away unwanted material if needed (usually a chemical agent), and finally attaching additional materials like solder masking tape , silk screening.
Types of Prototyping

Boards
PCB prototyping boards are different types of PCBs designed for testing and evaluation. These prototypes can be used to evaluate the performance of your design prior to starting mass production or assembly. PCB Prototype Boards include:
How to
Make a PCB Prototyping?
Below are our specific pcb design process and prototype production:
The first step in PCB prototyping is to develop a design for the PCB. It is necessary to determine all the components that will be needed, the interfaces between the components, and the physical features of the PCB. After the design is complete, it can be sent to a PCB manufacturer (or 'fabricator'), who will produce a proof-of-concept board based on your design.
There are several different ways that you can create a design for a PCB:
1) You can hand-draw your design using the tools in your drawing program of choice (e.g., Adobe Illustrator).
2) You can use circuit creation software (such as KiCad) to automatically generate your design from scratch.
3) You can copy/paste parts from online libraries into your own drawing file or circuit creation software (this is often called 'schematics plagiarism').
4) You can start with an existing open-source or commercial library that has been created by someone else (there are many such libraries available).
A product's manufacturing process and component locations are determined by the schematic. It includes information about materials, hardware, and components, as well as information about how the product is manufactured. There are several steps in creating the schematic from a pcb.
You must also create a bill of materials (BOM). This inventory includes all the components and materials required for production as well as how much of each is necessary. Manufacturers will use this document to ensure they receive the correct parts when sourcing your materials. Each part is listed with the following information: quantity, reference designators, value, quantity, footprint, and manufacturer part number.
After you've determined where everything should go, you must decide how to connect them using traces. Routing is important to consider because it affects power levels, signal noise generation, and signal noise sensitivity. When you're using a PCB design software, the netlist you've already created is used to create routing. These programs can often determine the optimal route based on the number of available layers and other factors. This can take a long time, particularly for large circuit boards or those with many components.
Before the fabrication process begins, it's important to verify that your design is properly implemented. Inferior thermal channels, inconsistent copper thicknesses, large PCB sizes, and numerous PCB layers may cause hot spots and inconsistent temperatures. Make sure that the PCB maintains a constant temperature throughout the manufacturing process. A thermal test, as well as a design-versus-schematic (LVS) test, an electrical rule check (ERC), and an antenna test are all required. The manufacturer may perform other quality control checks as well.
6. PCB Prototyping Fabrication
In the Fabrication phase, PCB Prototype fabrication company will create a proof-of-concept board for you. There are many steps involved, including: developing a photograph film, printing inner layers, copper plating, drilling holes, solder paste stenciling, pick and place, assembly, and more.
The ultimate step in PCB prototype assembly is a comprehensive test of how well it performs under the conditions it will be utilised in. If testing reveals problems with your design, you may need to alter your prototype and test it again to ensure that it works properly. If you're pleased with your prototype's performance and quality, you can go further for a full production of the board.
pcb prototyping costs can vary depending on factors such as the size of the project, complexity of electronic circuits, or required materials that are used with pcb prototypes. The total cost of prototyping pcbs usually includes the cost of the printed circuit board material, pcb production, component cost, and pcb testing.
Prototyping PCBs
Quality Control
Quality Control of Prototyping PCB is a complicated process that requires the right personnel and equipment. Our factory have control engineers to ensure quality standards throughout an entire production line. Quality control involves checking each individual step in production, from sampling raw materials to inspecting finished products for defects. The following are some ways we implement quality control:
How to
Order Prototype PCB Board

from Well Done?
Submit Requirement
Submit your requirement details of pcb assembly on the form, upload your files is available. And we'll reply to you within 24 hours.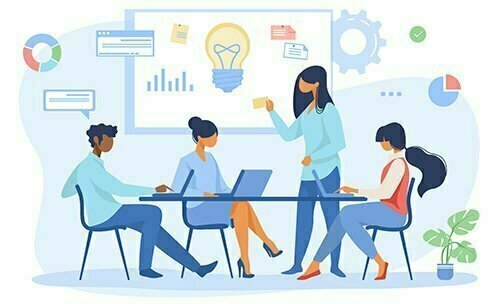 Confirm PCB Project
Our expert will contact you for the project details, reply to you with a quotation, and confirm the order after recieving your payment.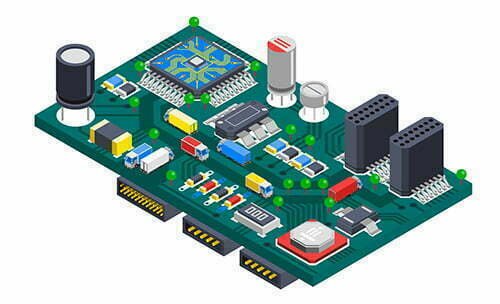 Sample Prototype
The sample will be arranged to produce as you expect within 1 day, then we confirm with you the appearance and function.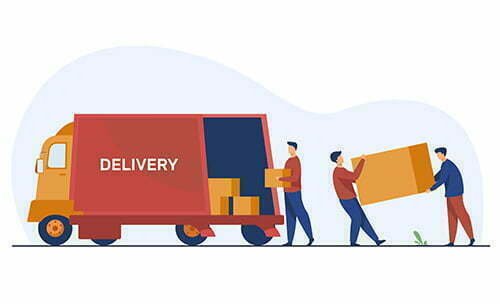 Delivery Goods
Lead time: At last, your sample w'll be finally shipped to you within 7-15 days. It'll depends the shipping way you choose.
Why Choose

Our PCB Prototyping Service?