13 Years Experience in PCB Reverse Engineering Services
For the years, we have been dedicated in custom pcb board design, pcb prototyping, pcb reverse engineering, and more.
Established in 2008, Well Done Technology focuses on custom PCB design, PCB reverse engineering, PCB assembly, and pcb repair. Our technical team of more than 20 people includes senior engineers with rich experience. With 13 years of practical experience, we have completed over 1000 projects for clients worldwide, including North America, Europe Southeast Asia.
PCB Reverse Engineering
The PCB reverse engineering includes pcb to schematic, gerber files, design layout optimization. Our experts can guarantee to make 100% accurate pcb schematic diagrams. Many well-known international customers have also accredited us in various aerospace manufacturing companies or military industries.
PCB Prototyping
In order to ensure the feasibility of product design and provide a reliable physical basis for product preparation for trial production, prototyping is an important link in the PCB design process. We provide multilayer prototype PCBs and professional circuit board prototyping services at low prices.
PCB Custom
At our company, we offer custom PCB services. This means that we can design and manufacture printed circuit boards according to your specific needs and requirements. We have a team of experienced professionals who are dedicated to providing the best possible service to our clients.
PCB Repair
We offer a wide range of PCB repair services including component rework, surface mount pads, solder mask repair, de-solder and relayout of boards, and making changes to fix an existing design flaw. our experienced team of technicians will work quickly and efficiently to get your board repaired and back to you fast.
At our pcb factory, we specialize in pcb reverse engineering and manufacturing. Our state-of-the-art facilities and experienced team allow us to provide the highest quality service for our clients. We are committed to providing the best possible experience for our clients, from start to finish.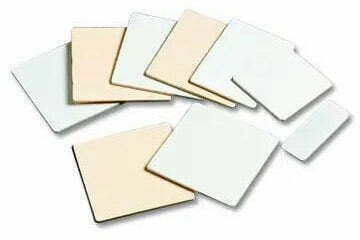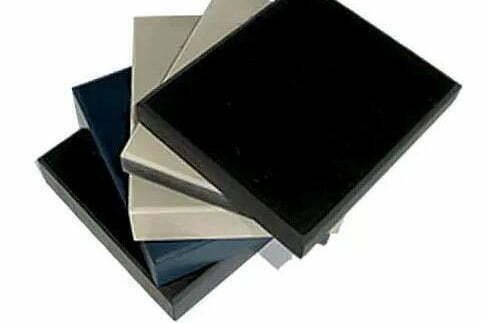 Value-added services
Looking for more service about PCB? We offer rapid prototyping and quick delivery of PCBs, which is what we specialize in. We have a team who are experts in the field of PCB design that can make your prototypes come to life quickly with minimal hassle. Our service staff will ensure no delays due to quality or errors while working on your project so you'll be able keep focused on what matters most - getting it done!
Founded in 2008, Shenzhen Well Done PCB Limited is specializing in PCB reverse engineering, custom pcb boards, SMT stencils, PCB assmbly, and PCB manufacturing. We consist of PCB copy board department, pcb design department, bom analysis department, chip decryption department, product evaluation, technical debugging department, procurement department, system software reverse research, hardware reverse research and guidance department, business department, etc. Our company has a domestic professional reverse technology research and development team, focusing on the research on the reverse engineering technology of various electronic products and equipment prototypes at home and abroad, and the technology is leading in the country.
Testimonials from Clients
What impressed me the most about Well Done is how efficient their work was. Everything from quotation, to PCB manufacturing and assembly, to component sourcing was done under one roof with them! Their prices for small features are reasonable as well. Well Done makes good job in PCB design, IC decryption projects. And they has been working together on many high-volume prototyping tasks too.
First off, I found the staff of Well Done to be professional and eager to help. They were more than happy to answer any questions that I had concerning their PCB making service before placing my order, which made me feel confident about what they could do for me. The quality of the boards was excellent as well - probably one of the best boards that I have received after getting them from a number of different suppliers in recent years!
I am trying to find a good PCB Assembly manufacturer that can produce my device, but it is a very sensitive item and any issues with the components could cause problems. However, after using Well Done's rigid PCBs, I'm extremely satisfied. Would recommend Well Done for PCB manufacture services with no reservations whatsoever! My next project will definitely involve going back-and this time because it's cheaper too!
The new project and manufacturing of reverse a PCB can be time-consuming. Here are few simple steps on how to start cooperation with us.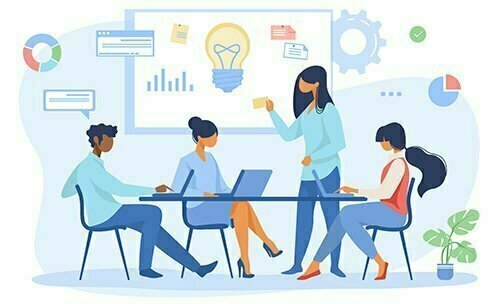 Confirm PCB Project(3-7 days)
It's important to know the type of pcb you need for your project before ordering. But if you don't, no worries! Our colleagues will help you! Good service is a good beginning of the order.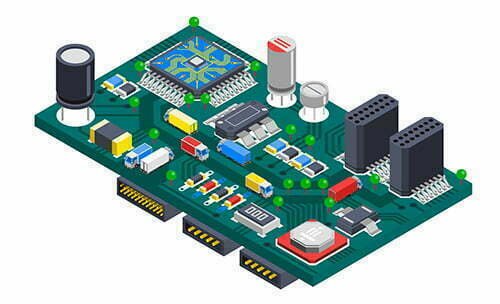 Sample Prototype (7-15 days)
Customers pay the deposit and send us the samples, we will arrange the production within 1 day. Our approval process is efficient and fast to maximize the time and cost savings for our customers.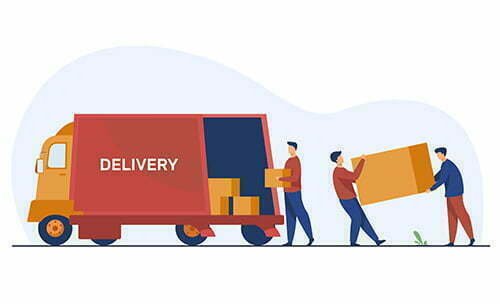 Delivery Goods (7-15 days)
Air shipping is fast but expensive, it's a good choice for urgent orders, it onlytakes 7-10 days max. Sea shipping is the most economical shipping way, takes 20-30 days.
Large Batch Order (20-30 days)
Once you are satisfied with the samples we have made, bulk orders can be arranged quickly, which often takes 20 to 30 days.
Send us a message if you have any questions or request a quote. Our experts will give you a reply within 24 hours and help you select the right bits you.
Don't worry, we respect your privacy. We have a strict Privacy Policy to protect your personal information.