What is RENESAS semiconductor?
Renesas Semiconductor is a Japanese manufacturer of semiconductor devices, which are the building blocks of electronic circuits. The company produces a range of integrated circuits (ICs), including microcontrollers, system-on-chip (SoC) solutions, analog and power devices, as well as memory products. Renesas also provides software and hardware development tools.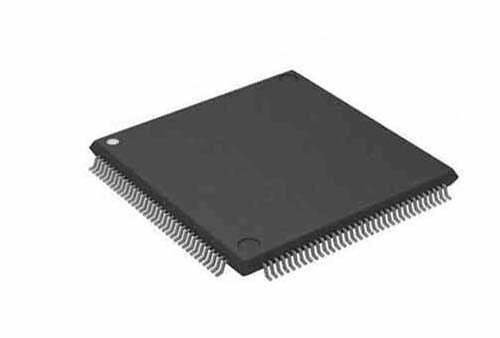 Minimum instruction execution time: 31.25 ns (at 32 MHz operation);

 

30.5 μs (with subclock (fXT) = 32.768 kHz operation);

 

Memory space Program (physical address) space: 64 MB linear;

 

Data (logical address) space: 4 GB linear;

 

General-purpose registers: 32 bits × 32 registers;

 

Internal 32-bit architecture;

 

5-stage pipeline control;

 

Multiplication/division instruction;

 

Saturation operation instruction;

 

32-bit shift instruction: 1 clock;

 

Load/store instruction with long/short format;

 

Four types of bit manipulation instructions.
UPD70F3743GJ-GAE-AX;
Package: QFP144;
Manufacturer: RENESAS Electronics;
Types: 32-bit microcontroller;
RoHS: yes;
Weight: 330 mg
Supported RENESAS chip models
Below are our available renesas chips model for unlock: