Custom PCB design service
We have a number of senior PCB Layout engineers, providing design and custom services for various complex circuit boards, impedance boards, and multi-layer boards.
If you're looking for a top-quality custom PCB design service, you've come to the right place. At our company, we pride ourselves on providing the best possible service to our clients. We understand the importance of having a well-designed PCB, and we'll work with you to ensure that your project is completed to your specifications.
If you're looking to make your own printed circuit board (PCB), there are a few things you'll need to do. First, you'll need to gather the necessary materials. You'll need a PCB blank, copper foil, FR4 board, etching solution, and a few other things. Below are our full process of making a custom pcb:
1. Export PCB file to picture(*.bmp)
2. import the picture to software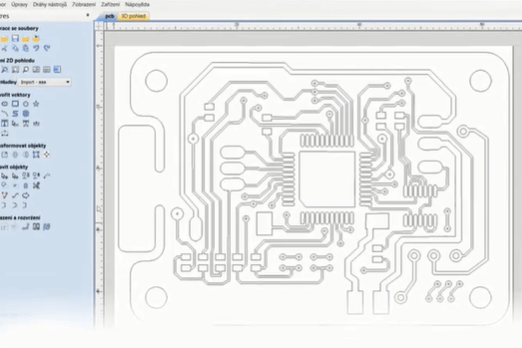 3. creat toolpath and G-code for CNC
4. preview toolpath and 3D model
5. place the board FR4 on cnc
6. insert milling tool
7. start cnc and mill toolpath
8. application UV solder mask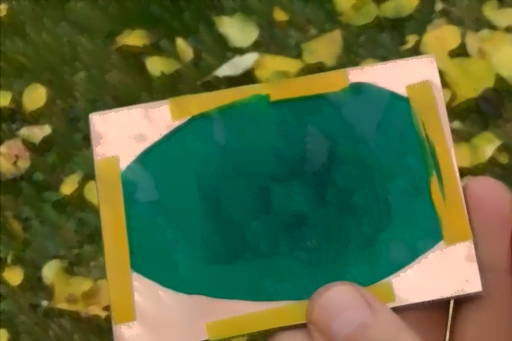 9. Under uv light for 15 mins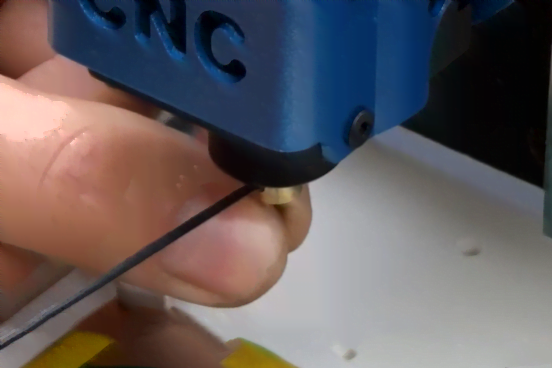 10. exchange tools with spring
11. milling solder mask
12. drilling pcb (0.5mm)
13. exchange tools and milling pcb
14. tinning about 10 mins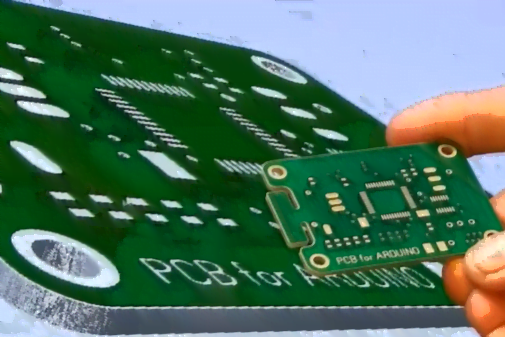 15. the final PCB
What tools

are used to test a custom PCB design?
There are many tools that can be used to test a custom PCB design. One of the most important aspects of testing a custom PCB design is to ensure that the design is accurate and functional. Testing can be performed by both automated and manual test procedures (MTPS). The following are some of the most common testing tools used in custom PCB design projects:
1. Fixture
A fixture is a fixed device used to hold or secure a part or component for testing or inspection. Fixtures are specifically designed for PCB assemblies and are used to accurately position and hold components during testing procedures.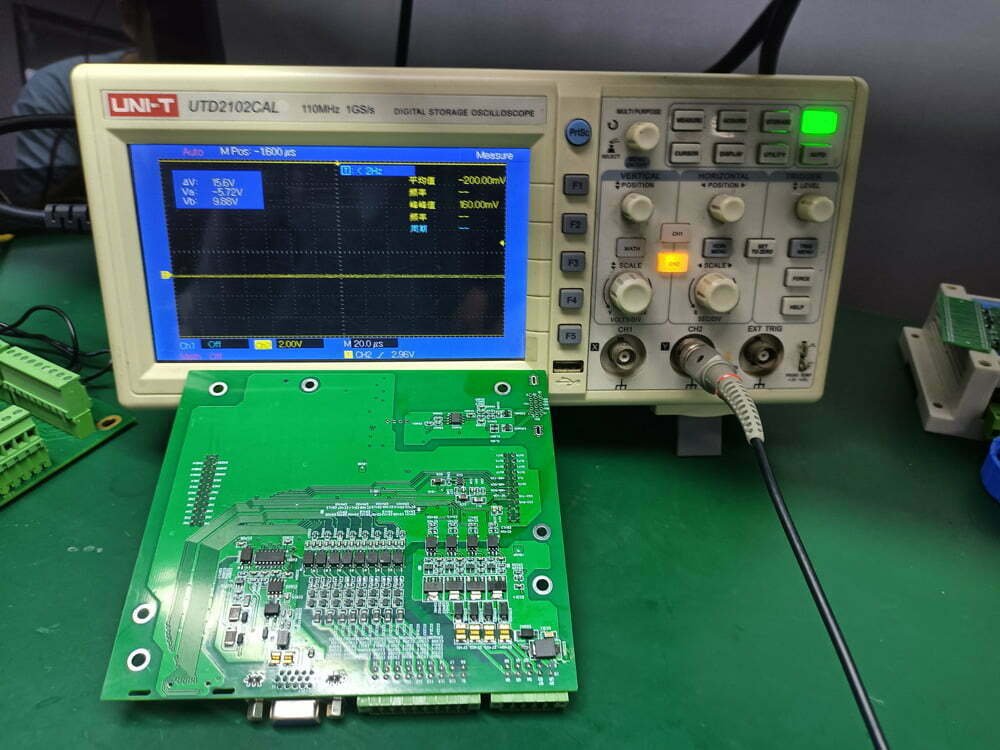 2. Oscilloscope
An oscilloscope is an electrical test instrument that display changes in the electrical properties of a signal over time, usually as a waveform, on an display screen. Oscilloscopes are commonly used to troubleshoot problems with circuits by displaying signals in both two dimensions (XY) and three dimensions (XYZ).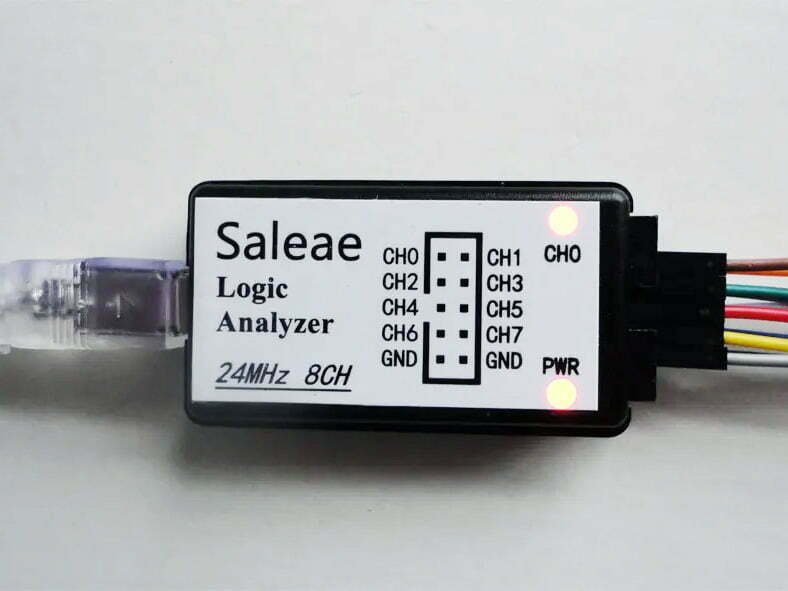 3. Logic Analyzer
A logic analyzer is an electrical test instrument that monitors and captures electrical activity within a digital circuit or system using traditional digital test methods such as sampling and polling. Logic analyzers allow you to view the details of your system's operation in both two dimensions (XY) and three dimensions (XYZ).
4. Digital multimeter
A digital multimeter (DM), or dmm, is a measuring instrument that combines features of both analog and digital meters, which measure both electrical power using rotary dials or scales, and also has the ability to measure additional parameters such as voltage, current, resistance, connected hand-pieces may include screwdrivers, nut-drivers, etc., which when so equipped can be read electronically via probes mounted on the rotary head with its chuck/socket assembly).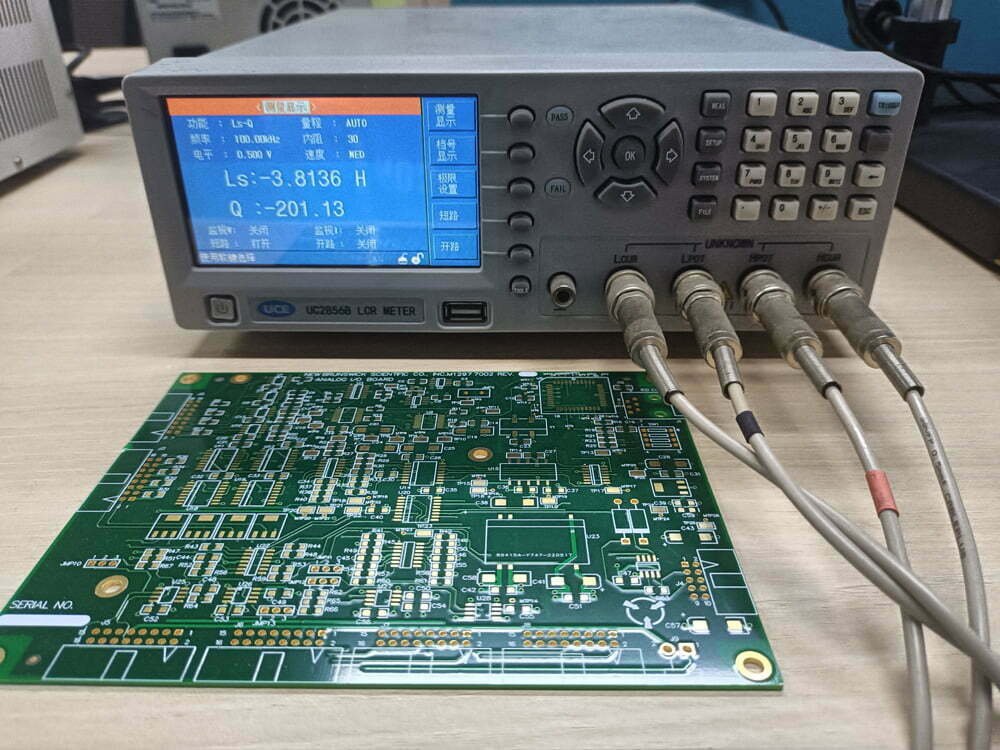 5. LCR Meter
LCR meter is a type of electronic test equipment (ETE) used for characterizing the electrical and magnetic properties of components and assemblies. The abbreviation LCR represents the units that are measured: inductance, capacitance, and resistance.An LCR meter is basically a bridge circuit with probes that is used to measure the magnitude and phase shift of an LCR circuit's components. It is used to analyze the quality of the components.
how much do
custom PCB cost?
This is a difficult question to answer because there are many variables that can affect the price. The size and complexity of the board, the number of layers, the materials used, and the quantity ordered all play a role in determining the cost.
custom PCB
manufacturers in china
At China PCB Factory, we specialize in the manufacturing of high-quality customized printed circuit boards. Whether you need a few boards for a prototype or thousands for mass production, we can handle your order quickly and efficiently. There are many great options to choose from:
Well Done Technology was established in 2008 with a focus on providing custom PCB design, pcb reverse engineering, and pcb prototype services. We have a team of more than 20 highly experienced engineers who have completed over 1,000 projects for clients all over the world.
JHYPCB offers all PCB services under one roof. With over 500 experienced employees, a large production facility and strict quality management, they ensure the best performance of large volume PCBs, prototype PCBs and custom services.
Auspi is a high-tech company that specializes in PCB design, manufacturing and assembly. They are dedicated to providing our customers with the highest quality service at a reasonable price.
POE is a world-leading EMS PCB manufacturer specializing in quick turn PCBs, component sourcing, cable assembly, comprehensive PCB testing, final package, and worldwide shipping.
How to
Order custom PCB

from Well Done?
Submit Requirement
Submit your requirement details of pcb assembly on the form, upload your files is available. And we'll reply to you within 24 hours.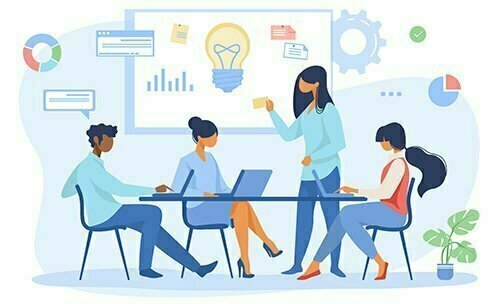 Confirm PCB Project
Our expert will contact you for the project details, reply to you with a quotation, and confirm the order after recieving your payment.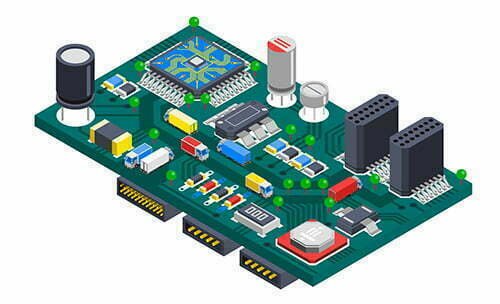 Sample Prototype
The sample will be arranged to produce as you expect within 1 day, then we confirm with you the appearance and function.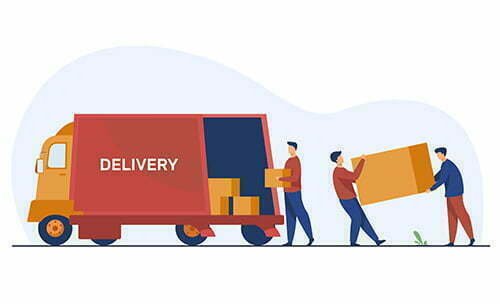 Delivery Goods
Lead time: At last, your sample w'll be finally shipped to you within 7-15 days. It'll depends the shipping way you choose.
Our customers are primarily located in the North American, European and Asian continents. As a PCB assembly company, we have been doing business with our clients for more than 15 years. Our high-quality PCBs can be manufactured according to customer's design or specifications of their own choice, as per industry standards and quality norms approved by IPC A 004 - 93: 2006.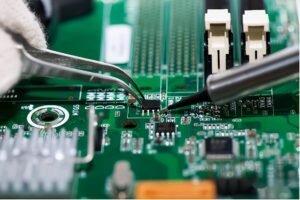 An experienced PCB reverse engineering company will help you get the job done and they can provide the results you need in a very short
Read More »
Recently, our company has carried out reverse development and propotype of a micro-type inkjet printer. The main work content: PCB design of the core circuit
Read More »
Are you new to reverse engineering PCBs and wondering how exactly it is done? Do you want to learn some new tricks in your design
Read More »
Email: info@reversepcb.com
Room 901, Block B, Building 21, China Hisense Innovation Industry City, No. 11, Ganli 2nd Road, Gankeng Community, Jihua Street, Longgang District, Shenzhen City, Guangdong Province, China
MON-FRI 09:00 - 19:00, SAT-SUN 10:00 - 14:00